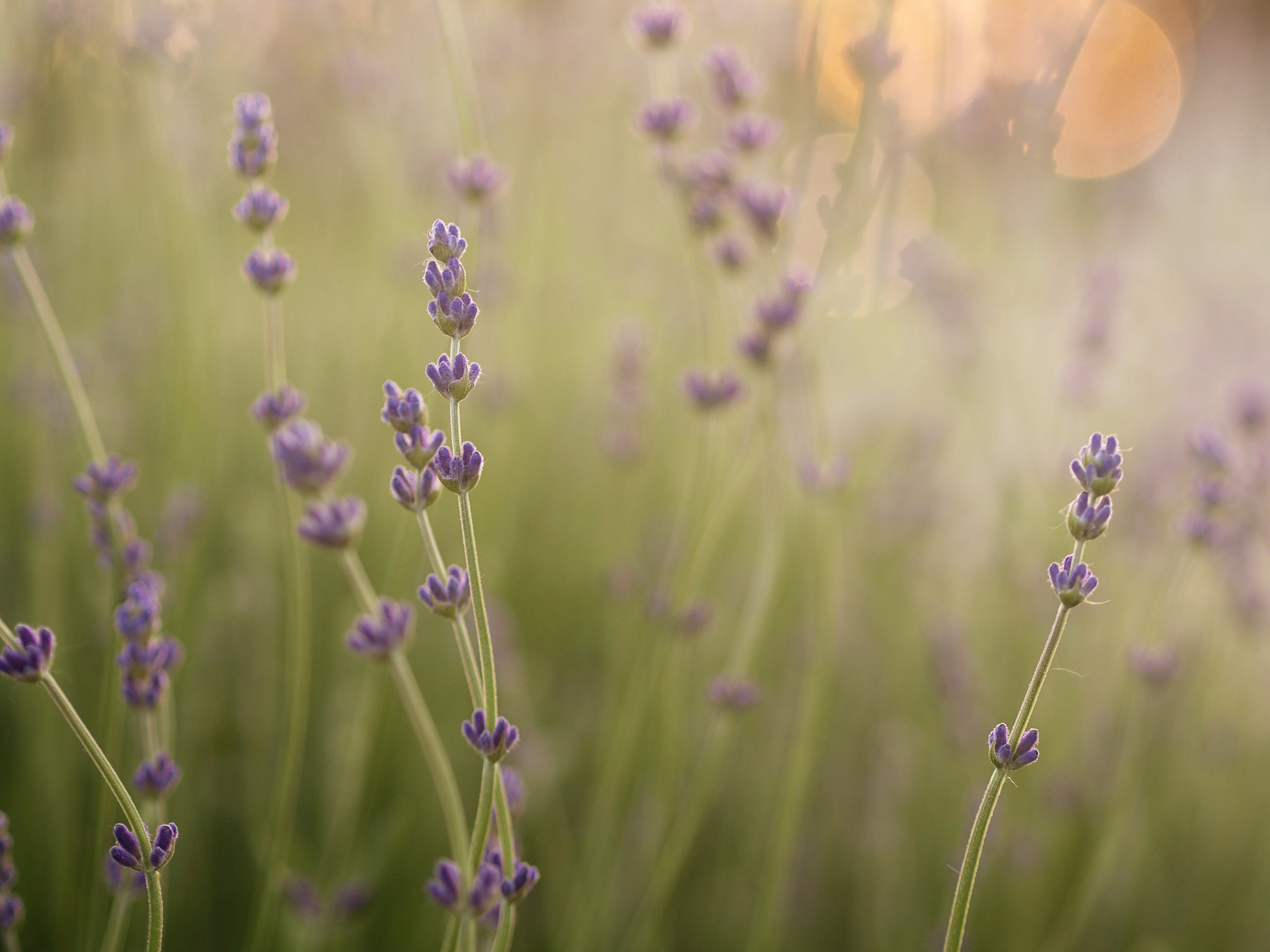 Women's Issues
Self-esteem/Self-worth concerns
Self-criticism/Self-doubt
Identity Development (Answering the question Who Am I?)
Relationship Concerns
Anxiety
Grief, Loss, Bereavement
Life Transitions
Shame (Feeling not good enough/insecurity)
Depression
Spiritual Concerns
Midlife Crisis
Trauma
Addiction/Recovery
Foster Care/Adoption Issues
Aging and Geriatric Issues
Boundary & Codependency Concerns
Breakup/Divorce Recovery
Caregiver Issues/Stress
Chronic Illness/Disability
Communication challenges
Conflict avoidance/management
Emotional and Relational Wounding
Forgiveness
Health/Illness/Medical Issues
Discovering Your Purpose
Loneliness
Loss of meaning
Negative Thinking
People pleasing
Perfectionism
Singleness
Trust Issues
Workplace Stress
Young Adult Issues
Cultivate means to intentionally grow or nurture, and it is our deep desire to help you cultivate the life you were created to live.
Sometimes we find ourselves in a season where we feel stuck, discontent, and uncomfortable in our own skin. Our worries and fears start to shout louder than the voices of truth and courage in our minds. Grief, loss, and uncertainty feel like they are squeezing the life right out of us. We don't know which way to turn, and we feel so lost in both the daily and major stressors of life.
But this is what we want you to remember: How your life is right now is not how your life has to be in the future.
Through self-awareness and practicing small courageous acts, you can grow out of the hurts and insecurities that limit your plans and dreams. By healing the past and clarifying your present day needs, you can develop the healthy, whole, life giving relationships your heart desires. We want to help you discover your voice and your purpose for this season as you uproot old lies and plant seeds of truth in your soul. Living from that truth, we believe you can step into the freedom you desire for your life.
Is this easy work? Is it easy to let go of old hurts and habits and cultivate new ones? Not exactly. Growth is hard work. It doesn't always come naturally, nor does it come easily. But we KNOW you can do the hard work of change and growth. Growth IS possible. Healing IS possible. Freedom… IS possible.
You alone must do the hard work of change and healing, but you do not have to do it alone.
Regardless of the season you are in, Cultivate Counseling wants to walk with you in your journey. We want to meet you where you are and be that voice of extra support helping you gain the clarity and awareness you need to change, heal, and move into your new chapter.
We look forward to meeting you and working together on this journey of healing and discovery!
If you would like to schedule an appointment or if you have any questions, call (404) 624-6740 or email info@cultivateatlantacounseling.com.